We thought we'd start off our Blogs with a bit of an intro, we've not done this kind of thing before so hopefully it'll be therapeutic to regularly write a little something on here & to keep people posted on what we're up to!
I'm Amelia; Hi! And if you follow us on social you'll have already met Toby (he's a rescue and I have absolutely no idea what kind of breed he is but he is an adorable old man).
I'm the one around that you'll hear from and hopefully see more of as we get into the swing of blogging and posting. I thought why not start off with a few facts:
1. We're based in Blackpool. It's lovely but definitely not as sunny as I'd like, being so close to the beach is amazing though.
2. One of the reasons Iris was set up is because I 100% believe that business is all about people, and it takes a lot to trust your work with someone else. We really do want to be the best out there for care and client relationships, it's so important to us. We love trying out new products but I really do think this is the best bit.
3. We also do this so that we can have a positive impact on other businesses and be able to help them show off their brand/designs on anything we print – it's a lot of fun!
4. Right now, as well as getting to know new clients we're looking into how we can help a couple of charities that mean a lot to us; not too sure whether that'll be in sponsoring or in donations from orders but that will be exciting to get involved with in the future (if anyone has any suggestions here too they will always be welcome so let us know!).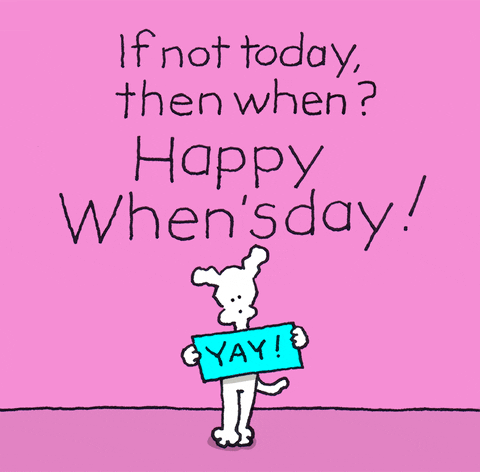 We're only small for now (with BIG plans!), so we're going to try and keep these short and sweet, in the beginning anyway…
But we're so excited for what we have planned and can't wait to share it all! Happy Wednesday!